Leadership
God never intended for His people to do life alone. We are designed to thrive in community with other believers. Leadership is no exception. By God's grace, He has brought together a team of people to help start this exciting new work. Nick Ford, Thomas Amos, and Clark Burau desire to serve as the first elders of Mission Church.
---
Nick Ford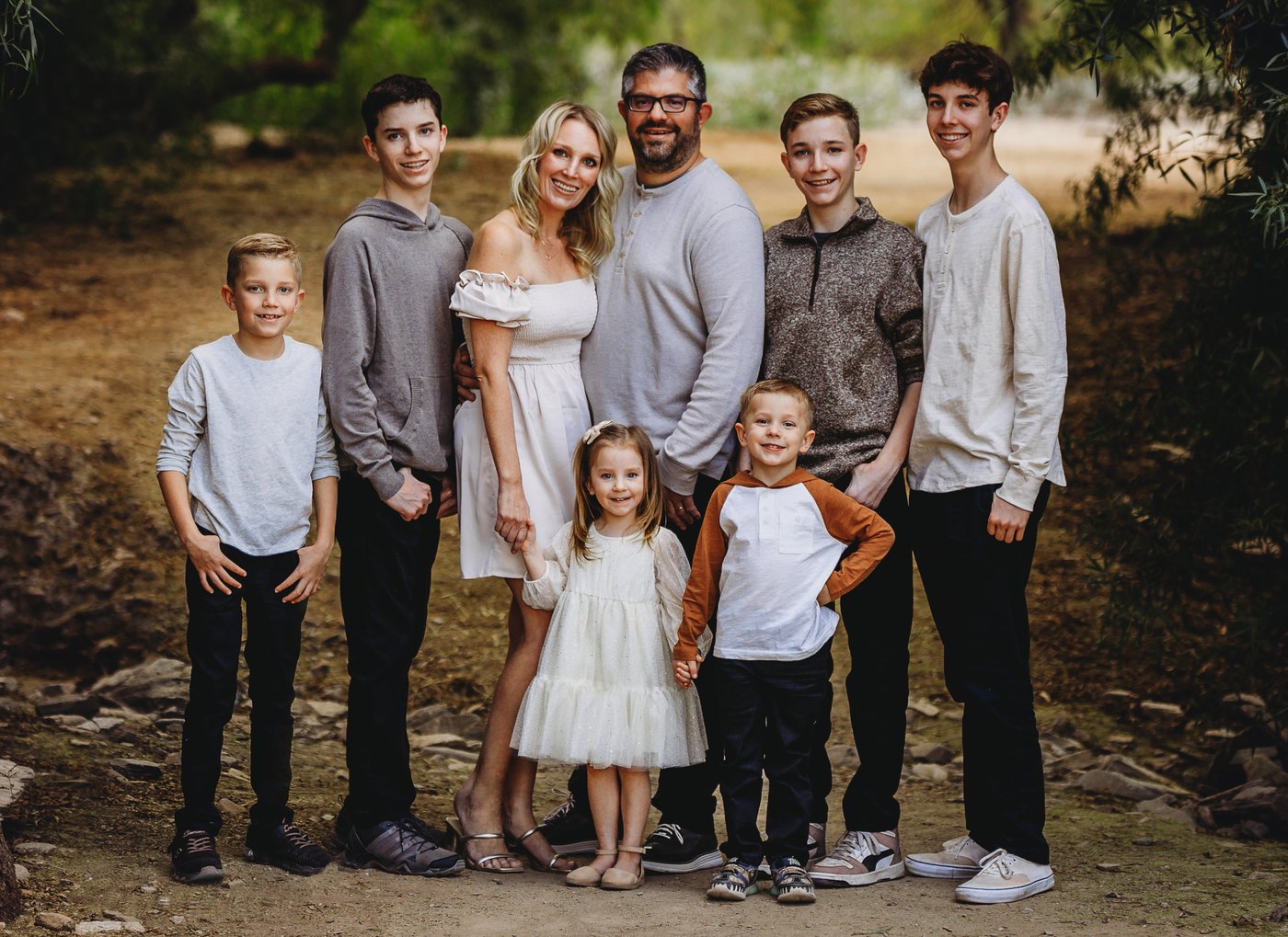 Nick and Tara grew up in southeast Michigan (Nick in Milford, Tara in Howell). Nick was saved by God's grace at a young age while attending Wixom Christian School. Tara responded to the gospel in her bedroom when she was fifteen. They started dating in High School and were married in 2001. They began serving together in Youth Ministry at South Hill Church when they were eighteen and have been serving together ever since. They moved to Arizona in 2002 to serve at Northern Hills Community Church. Nick was the youth pastor and become lead pastor in 2011. Serving at Northern Hills was one of the greatest privileges they could have imagined. The church was a life-giving community for their family and they didn't think they would ever leave. However, God had other plans. They believe God has led them to plant Mission Church in New Hudson, MI and join God's activity to plant other churches in Oakland County. They relocated their family in June of 2022 to pursue this calling.
Nick and Tara both received undergraduate degrees from William Tyndale College in 2002. Nick received his Masters in Theological Studies from Gateway Seminary in 2019. Tara is also pursuing a Masters Degree as part of her desire to serve in biblical counseling.
Nick and Tara were married in 2001 and have six children.
---
Thomas Amos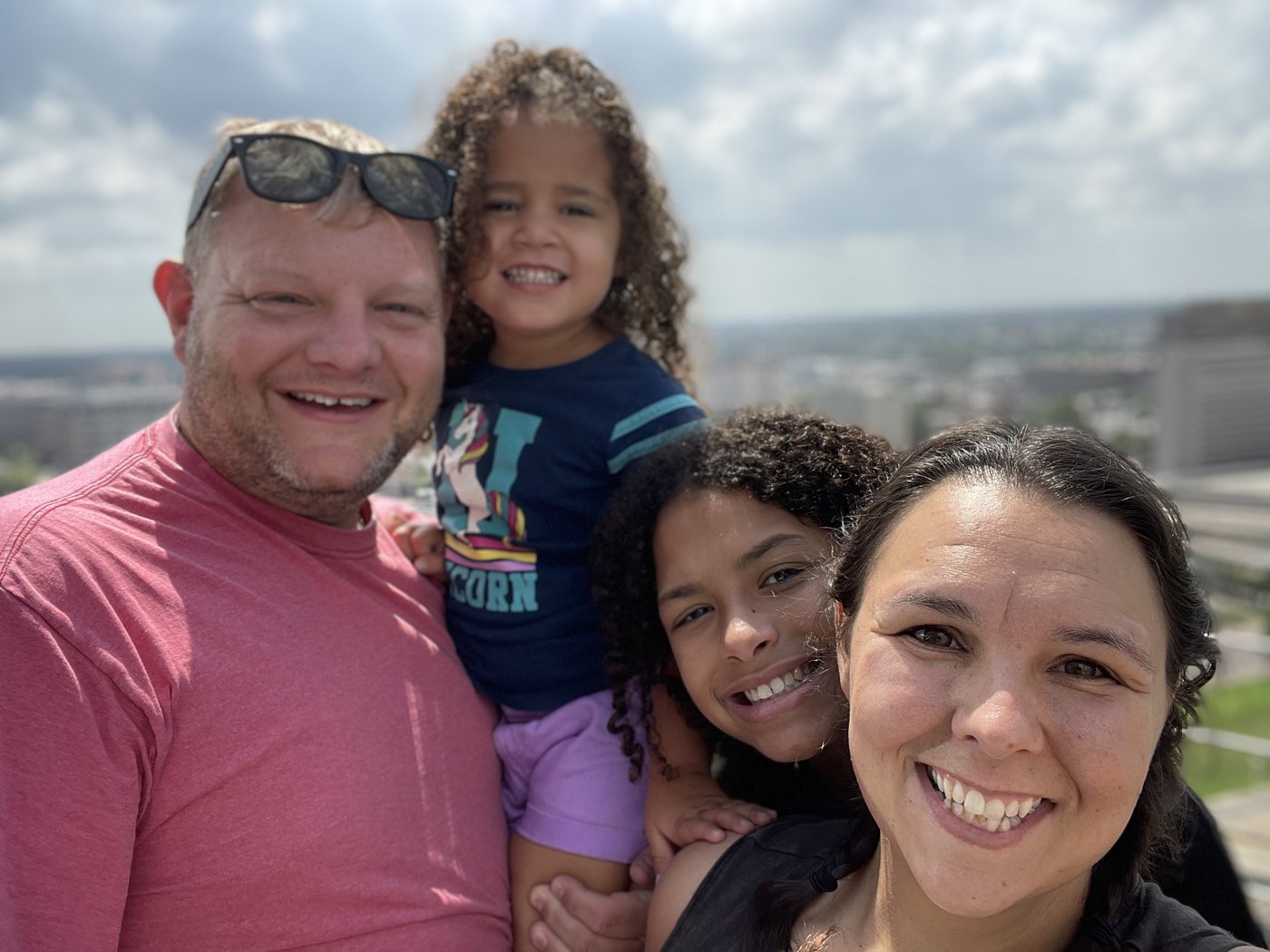 Thomas was saved and baptized when he was in elementary school and has had a call on his life to ministry since he was sixteen years old. Shortly after, he began preaching at local churches. When he was 22, he moved to Louisville to attend Boyce College, the undergraduate for Southern Seminary, where he met Allison. After marrying, Thomas and Allison moved to Phoenix, Arizona. In 2018 Thomas and Allison met and adopted their first daughter. In 2021 they adopted their youngest daughter.
Allison graduated from Boyce College in 2008. Thomas graduated from Liberty University with an undergraduate degree in Religion and he received a Master of Theological Studies from Gateway Seminary in 2020. In early 2020 Thomas, Allison and their oldest daughter started talking about moving to a small town. Having no idea what God was doing, it was a fun thing to dream and talk about during the lock down. Little did they know that God was preparing them to move to Michigan. The pieces came together in the fall of 2021 when all the doors opened for them to join in this opportunity to serve God's people in Michigan.
---
Clark Burau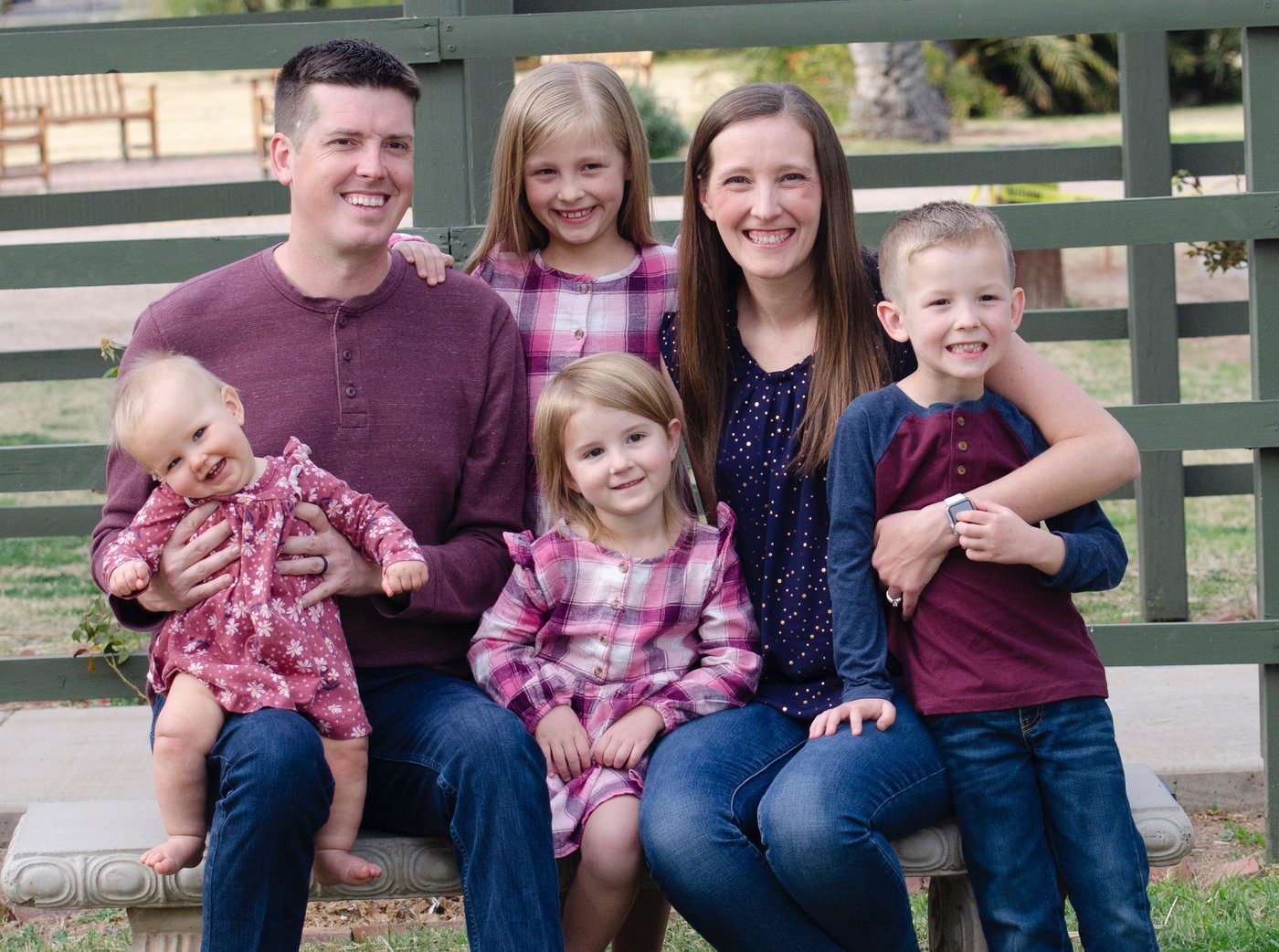 Clark (originally from Rockford, MI) and Brien (born and raised in Arizona) Burau met in Phoenix, AZ when Clark's best friend was trying to set him up with Brien's roommate. Clark and Brien connected instead and started dating shortly after. This year they celebrated 12 years of marriage and have four beautiful kids. Clark is an owner of his own construction company in Phoenix, and Brien is a high school math teacher. When they are not working, they love to spend time as a family and enjoy watching their kids participate in sports and dance.
Clark and Brien both grew up in Christian families. Clark (at age 24) and Brien (age 7) both gave their life to Christ at North Phoenix Baptist Church. For many years, they have felt called to international missions. In an effort to prepare for the mission field Clark is currently pursuing his Masters in Theological Studies from Gateway Seminary, and Brien has completed her missions certificate from Gateway as well. Right now, God is opening up doors for them to move to Michigan to plant a church, and they are excited to see how God will use this experience to prepare them for whatever He calls them to next.
---